Mangiare e bere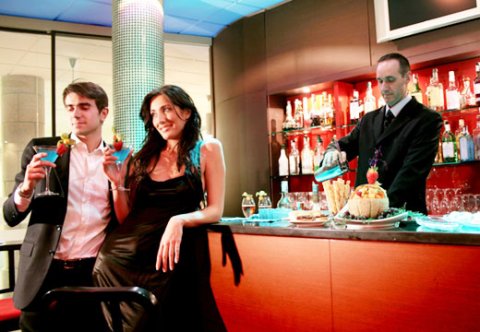 Kávézó
A moment of relaxation between coffee, cappuccino and ice cream
The cafés in Lignano offers an oasis of relaxation, where to drink a coffee while reading the newspaper or to eat an excellent ice-cream with children, surrounded by a modern furniture. And the evening is happy hour time!
Dolce e Salato, Ristorante Bidin, Ricky Hostaria, Netcafe', Kandoo Cafè, Pizzeria Bella Napoli, BBQ Griglia e Sapori - Daily Bar,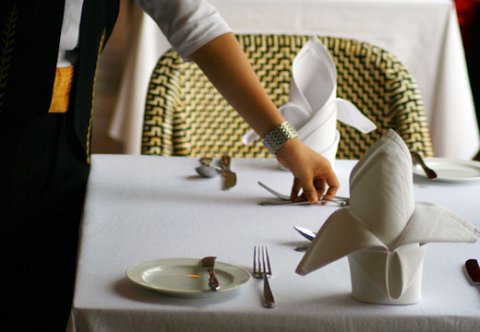 ÉTTEREM
Tasty dishes and steaming pizzas
Typical local and international cuisine, not to mention the delicious pizza. Each restaurant and pizzeria in Lignano will satisfy every kind of palate with fresh and controlled products. And if you have a sudden hungry, there are fast-food restaurants, kebabs, sandwich bars and pizza by the slice.
Ricky Hostaria, Ristorante Pizzeria La Granseola, Ristorante Agosti, Ristorante Bidin, Pizzeria Bella Napoli, La Rustica Ristorante Pizzeria, Ristorante La Maranese, Alla Vecchia Finanza, BBQ Griglia e Sapori - Daily Bar,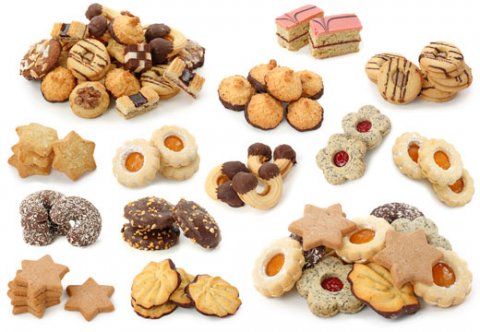 Pasticcerie
Tasty brioches, soft donuts and delicious pastries
For a superb breakfast, the cake shops in Lignano offer a great selection of brioches, donuts and cookies. But the afternoon is also a good time to indulge in a little sin of gluttony!
Dolce e Salato,