Public utility: Nautical agencies
Any help for what concerns boating With 4 ports, Lignano Sabbiadoro welcomes many boats and has a good boat market. Nautical agencies offer many services in this field and they follow on behalf of clients all the administrative with prepared staffs for each type of dossier.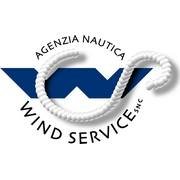 Wind Service
Lo studio di consulenza Wind Service è una società di servizi composta da personale qualificato nel campo nautico che si è contraddistinta per la professionalità, riserva...
Address: Via Porpetto , 7/9 - Lignano Sabbiadoro Lignano Sabbiadoro (Sabbiadoro)
Tel: +39.0431.723036 Fax: +39.0431.720879
Web: http://www.wind-service.it Email: info@wind-service.it
Details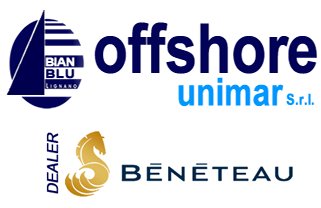 OFFSHORE UNIMAR Centro Nautico
La nostra azienda si occupa di assistenza e vendita barche a Lignano Sabbiadoro - loc. Riviera. Vendita barche nuove e usate a Lignano Sabbiadoro.Assistenza tecnica, man...
Address: Corso dei Continenti , 165 - Lignano Sabbiadoro Lignano Sabbiadoro (Riviera)
Tel: +39.0431.428524 Fax: +39.0431.428782
Web: http://www.offshoreunimar.com Email: info@offshoreunimar.com
Details